Lambrusco has age-old traditions, testified by the fact that it is mentioned in the works of important poets and historians like

Virgil

and

Cato

, who told of a "Lambrusca Vitis", a wild vine that grew on the verges of the countryside.

The Romans called it labrusca, from the Latin labrun, or edge, border, and ruscum, wild. Lambrusco is not just one grape variety or wine, it is a "family of indigenous grape varieties", originating from the wild grapes of the Po Valley and each has typical characteristics, as do their respective resulting wines.
Lambrusco: Sparkling Wine of Italy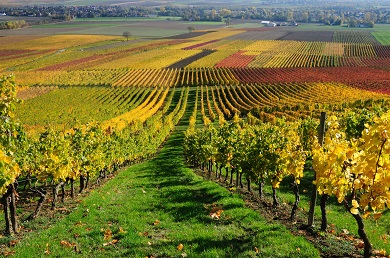 The territory of
Emilia Romagna
has always been well-suited due to its geographical layout, to the cultivation of vines and the production of ideal grapes for winemaking.
From the low plains near the
Po River
to the hills and the
Apennines
to the south, from the Malvasia of the
Colli Piacentini
to Albana di Romagna, and including the great Lambruscos of the Provinces of
Reggio Emilia
and
Modena
, Emilia Romagna produces lively, youthful and modern semi-sparkling wines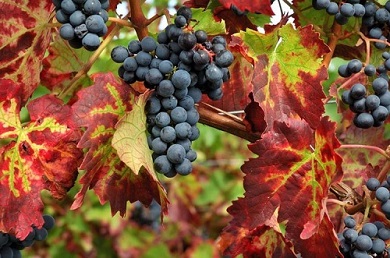 The pigment of
Lambrusco grapes
works well to create an alluring ruby color in wines; and when allowed to reach full phenolic ripeness, the grapes create a wine as intensely perfumed it is colored. T
here are several distinct styles that vary drastically, ranging from
Sorbara
(light in color and similar to a rosé),
Grasparossa
(bold with mouth-drying tannins),
Salamino
(dark in color and slightly tannic), and
Maestri
(fruit-forward and creamy)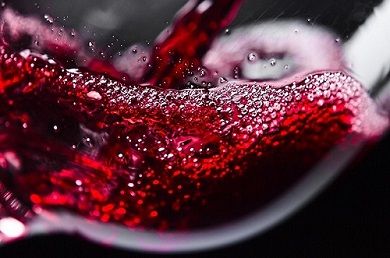 The Lambrusco Wine is characterized by manifest olfactory notes that are winey and slightly fruity, and by an evanescent foam that has a delicate purplish hue around the edges . They have a lively sparkle, an intense, persistent aroma, a rich flavour exalted by a good acidity counteracted, in the semi-dry and sweeter versions, by varying degrees of sugars